"Let no one despise your youth, but be an example to the believers in word, in conduct, in love, in spirit, in faith, in purity."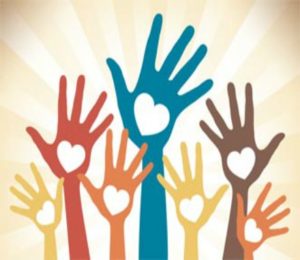 PURPOSE:
This Ministry introduces and reinforces the Gospel of Jesus Christ to our youth.  They are prepared and encouraged to know and understand the benefits of having a daily walk with the Lord.  There are opportunities to attend social events and activities with other churches and groups.  The youth are equipped to share their faith with their peers and others.  We also train our young people to live godly lives in this ungodly world.
RESPONSIBILITIES:
Provide educational, social and recreational activities for young people of all ages.
Coordinate Mission trips, camps, seminars, concerts, field trips and other outings and events for the education, edification and enjoyment for the younger generation.
Develop and promote special events the young people in our community.
Promote fundraisers for special events.
Coordinating camp scholarships.
Coordinating transportation and lodging for special trips.
Assist other ministry teams with special programs and events.
Ministry Team Leader: Brenda Noel