Grief and Loss Support Group Sessions
For anyone struggling with grief and loss you will gain insight and understanding into the grief and loss process.  You will also receive biblically based principles to guide you through the healing process.
Facilitated by a Christian licensed professional.
Enter through the glass double doors on the North Side of the Church.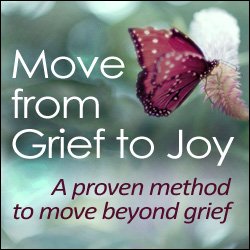 "But the fruit of the Spirit is love, joy, peace, longsuffering, kindness, goodness, faithfulness, gentleness, self control."